We create beautiful hair, we listen to our clients and we love what we do.
Meet our amazing team of passionate, highly skilled dynamic hair stylists.
When you visit our boutique salon you will be welcomed, listened to and looked after by our knowledgeable and friendly staff. We have years of combined industry experience and an ongoing commitment to up to date training on the latest techniques and trends.
Personal attention and great service is what keeps our loyal clientele coming back.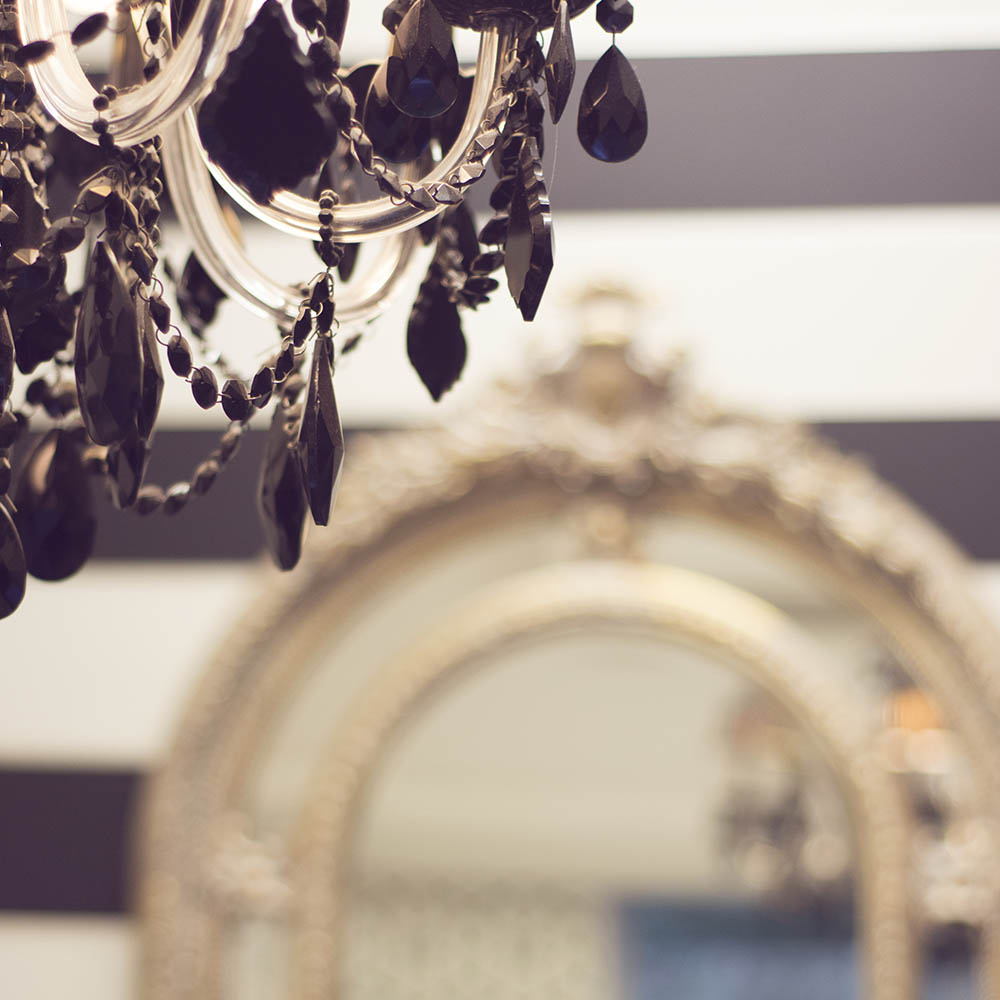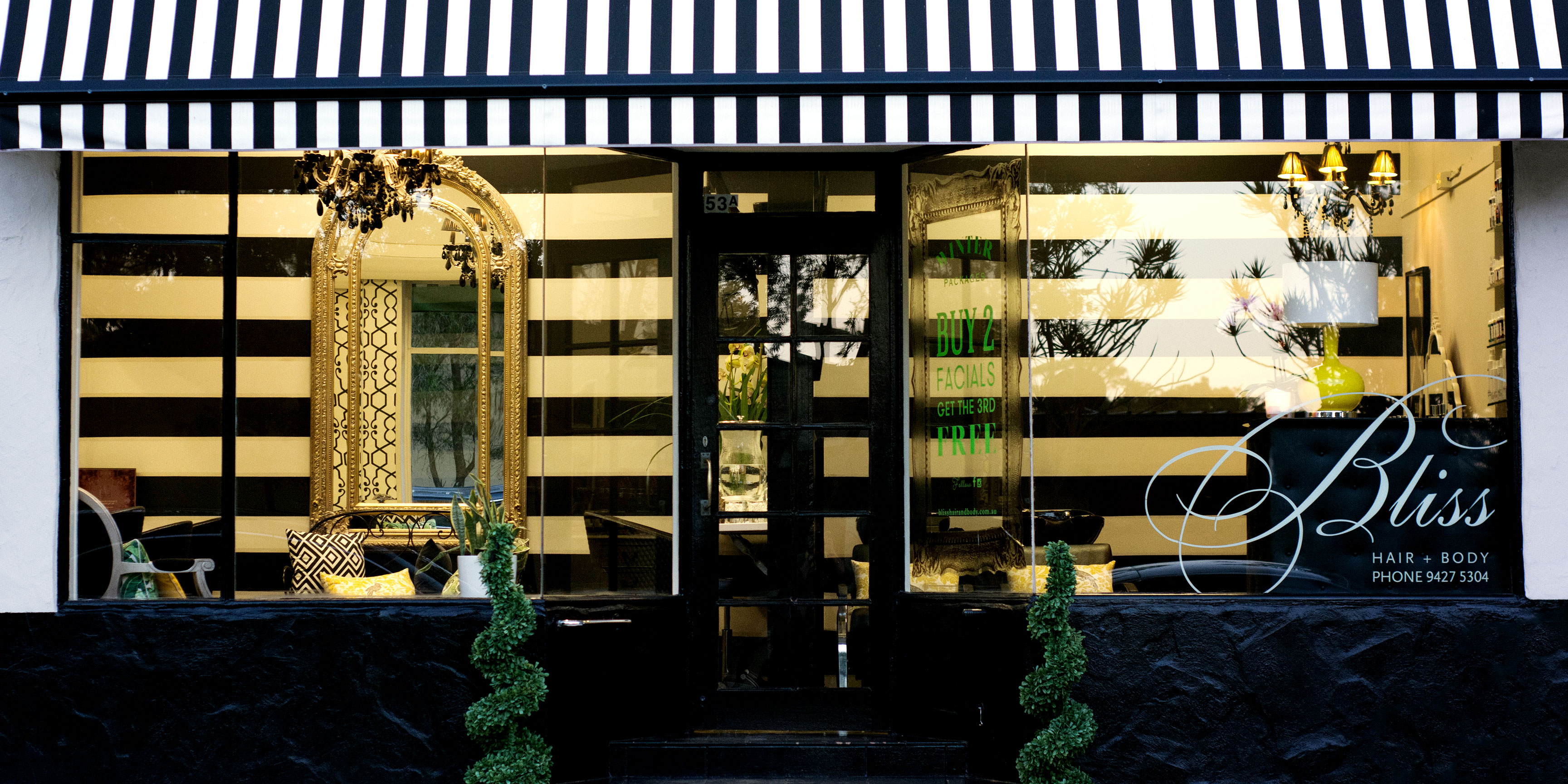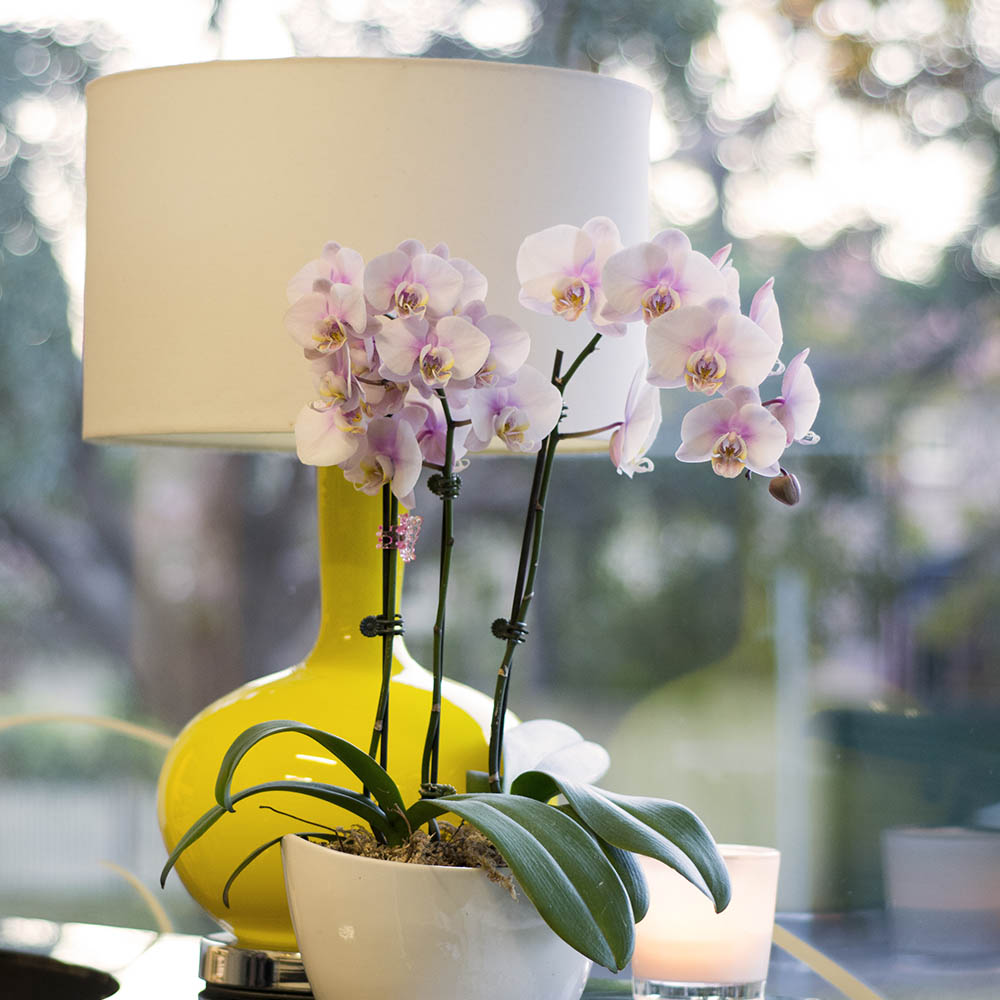 When you visit Bliss, you receive the best quality care and outstanding results every time…
…that's the Bliss difference!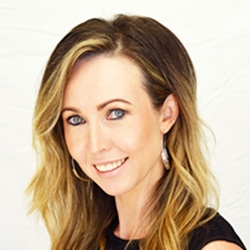 Kimberly
Kimberly is the founder and owner of Bliss.  She has over 25 years industry experience and has run Bliss successfully for over 17 years. Her vision has always been to create a relaxed, warm and welcoming environment where her clients are listened to and all their hair and beauty needs are met.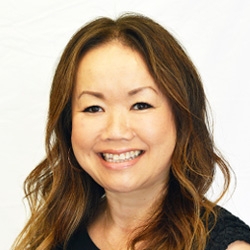 Sue
Sue has established herself as a very successful stylist in a career of over 30 years, specialising in cutting, colouring and styling. Her genuine warmth and easygoing personality is reflected in her loyal client base. Sue places high value on listening to her clients, understanding their needs and respecting their hair.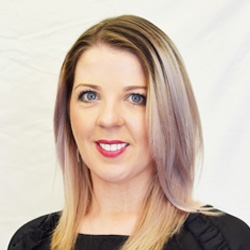 Gillian
Gillian has worked in prestigious salons in both London and Scotland. She has a Diploma in Make Up Artistry and many years of experience in education. Gillian joined our team when she moved to Sydney almost 10 years ago. With over 25 years of experience and her friendly and inviting personality, she is a great asset to the team.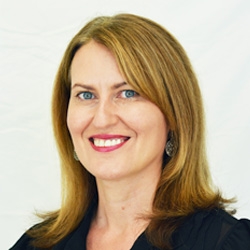 Deborah
Deborah has been a therapist for over 20 years. She has worked in various salons and clinics in that time, gaining a broad range of knowledge and skill. She has worked in day spas, medi-spas, as well as in traditional beauty salons. She worked in a salon on the lower north shore for 12 years. Having a loyal clientele and keeping them happy plays a huge part in Deborah's job satisfaction. Educating her clients about skincare and the benefits of using products that deliver real results is her passion.